Leadership Conference 2019 - August 4 - 10
To register, download the application

here

.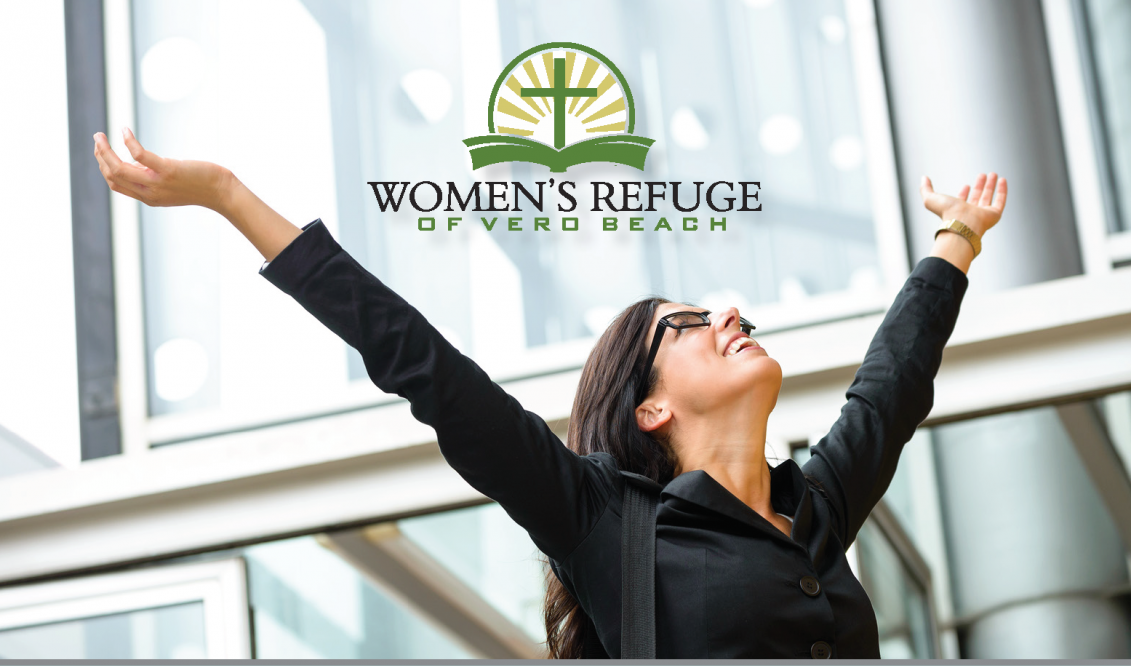 About the Conference
For 21 years The Women's Refuge has provided a place of hope for the emotionally and spiritually wounded. Our unique program model will be shared at our 9th Annual Leadership Conference. We welcome women who have a desire and a calling to develop their leadership skills.
$399 Includes Training, Meals and Lodging
Begins Sunday at 7:00 PM and Ends Saturday at 4:00 PM.
Topics You Can Expect:
Fundraising and PR
Starting a Refuge
House Managing
God's Will for Your Life
Emotional Types and Trust Issues
Identity in Christ
Co-dependency
Sexual Abuse and Forgiveness
Essential Christian Truths
Anger Management
Life History Taking-Telling Your Story
Register Now! 772-770-4424 Space is Limited