Women's Refuge Third Annual Christmas Banquet
"He will cover you with His feathers, and under His wings, you will find refuge…" Psalm 91:4 was the theme of the Women's Refuge annual banquet, where more than 350 supporters recently gathered at Corporate Air Hangar. The event presented by the Bernard A. Egan Foundation featured a delicious dinner by Wild Thyme Catering and a magnificent silent auction display featuring items from the Women's Refuge Resale Shop and other generous sponsors.
The highlight of the evening was the presentation of keynote speaker actor Kevin Sorbo and, according to executive director Diane Ludwig. "His message connected deeply with our mission: to provide a Christian residential program and community counseling center for the emotionally, mentally, and spiritually wounded," said Ludwig.
Thanks to the outpouring of support, many will experience help, hope, and lifelong healing from traumatic life experiences. Overall the evening was perfect because of its sponsors, volunteers, and committee members ­ – the driving force behind this over-the-top successful event! The agency even exceeded its fundraising goal by 60%.
Read local news event coverage HERE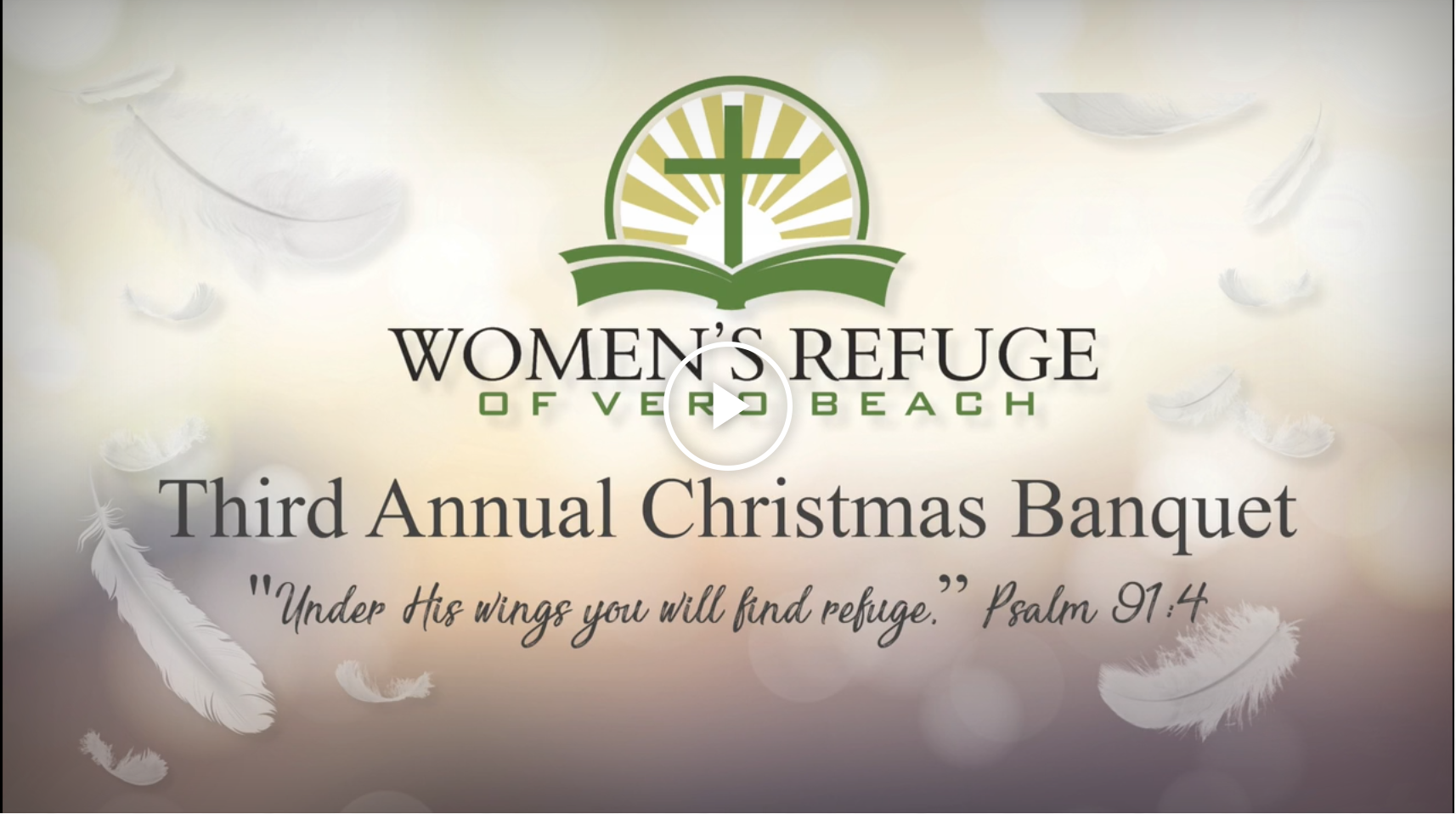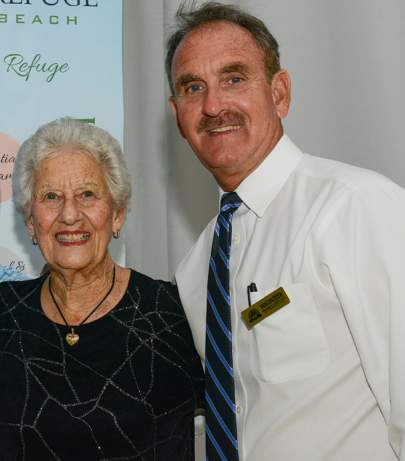 Table Sponsor Lucy Marine and Gold Sponsor Bill Marine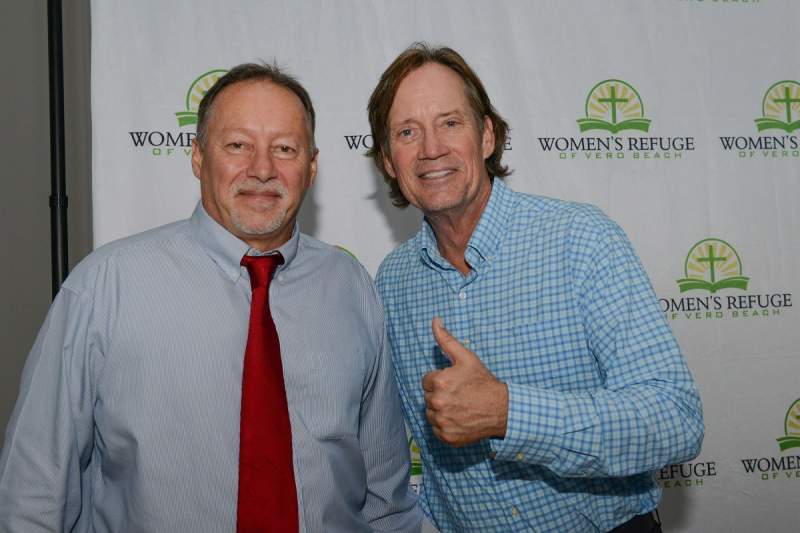 Venue Sponsor Corporate Air CEO Rodger Pridgeon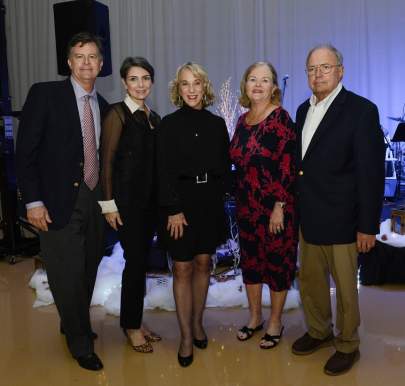 Greg & Angela Nelson, WR Executive Director Diane Ludwig, Presenting Sponsor and President at Bernard A. Egan Foundation Bernadette Emerick with her husband Mike Emerick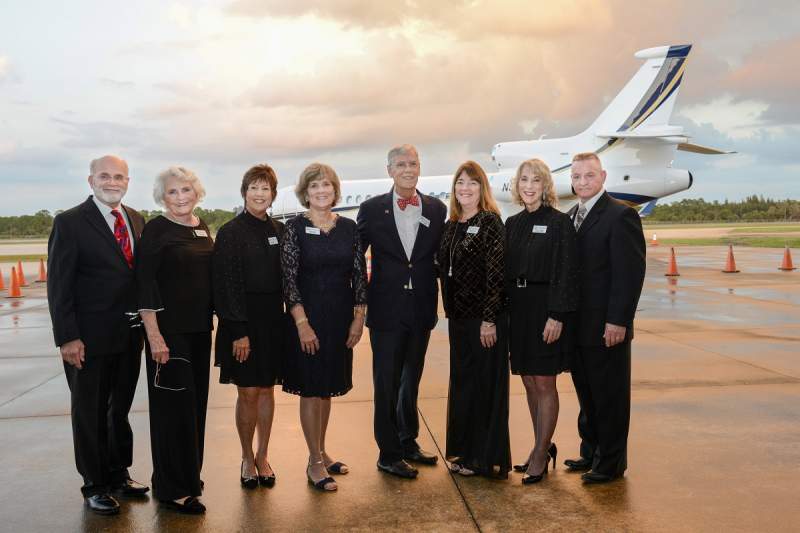 Women's Refuge Board of Directors Ted & Donna Robart, Pat Marine, Bobbi Smick, Richard Johnson, Rebecca Callahan, Diane & Bill Ludwig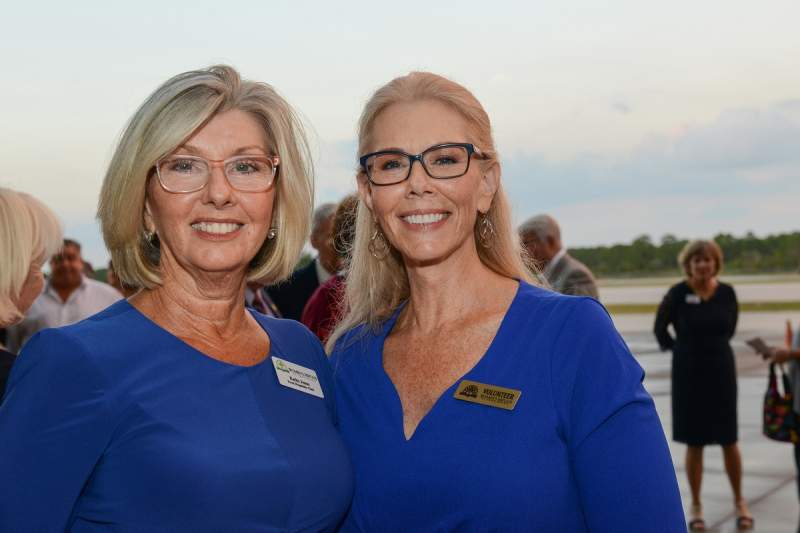 Hospitality Event Chair Kathy Jones and Committee Member Sherry Johnson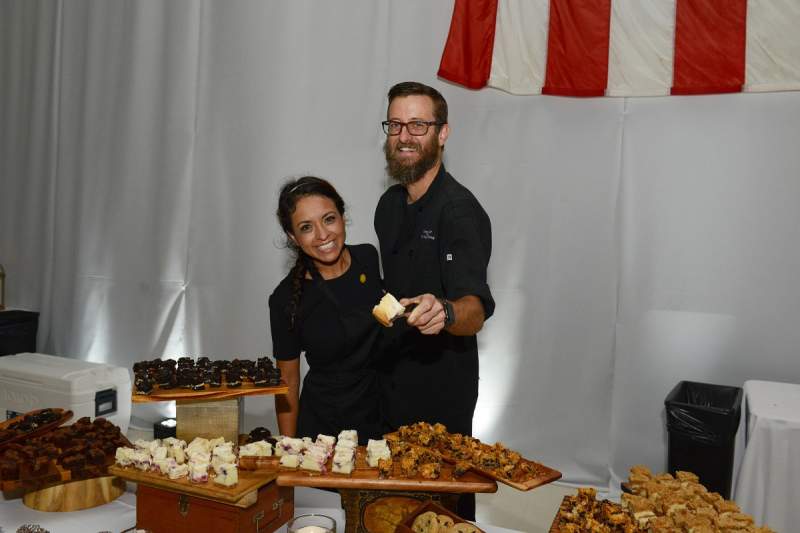 Food Sponsors Maria & Travis Beckett, Wild Thyme Catering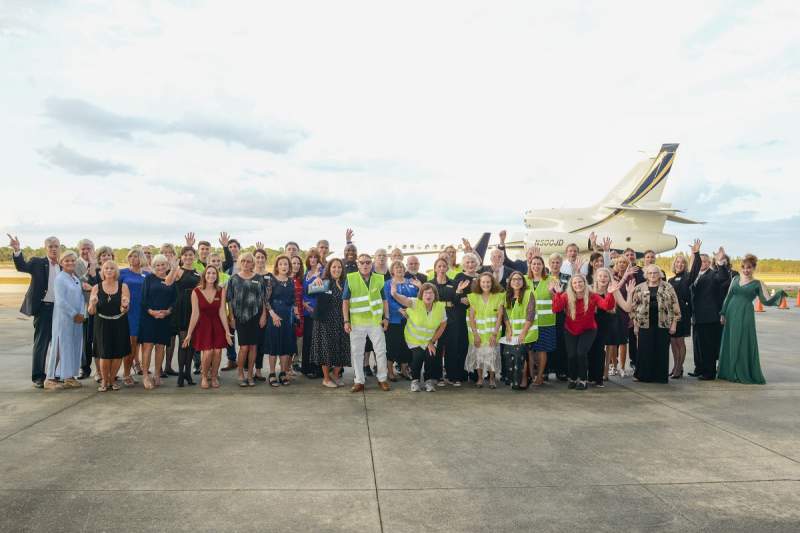 Volunteers and Committee Members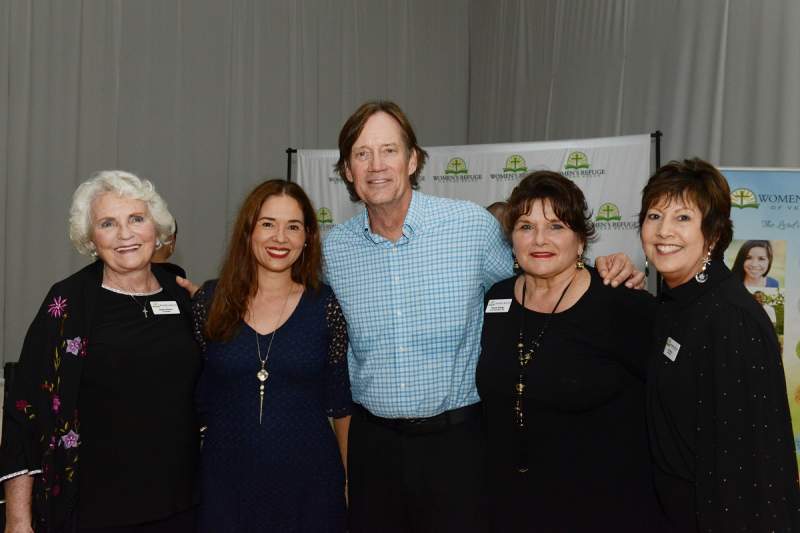 Founder Donna Robart, Pastor Lillian Garcia, Speaker Kevin Sorbo, Decorations Chair Brenda Bradley and Board Member and Gold Sponsor Pat Marine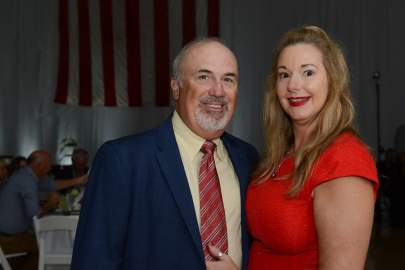 Michael and Lisa Coburn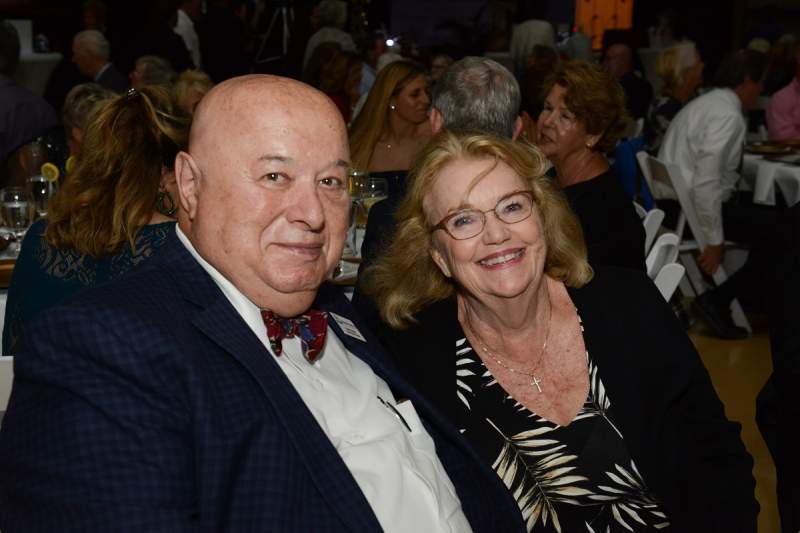 Table Sponsors Gene & Marilyn Lofaro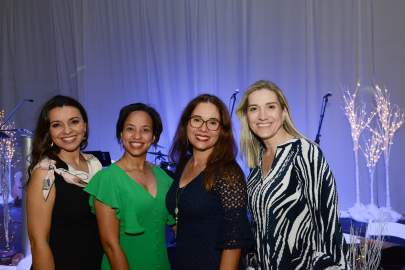 Caroline Garcia, Kairy Martinez, Liliana Garcia and Margit Maria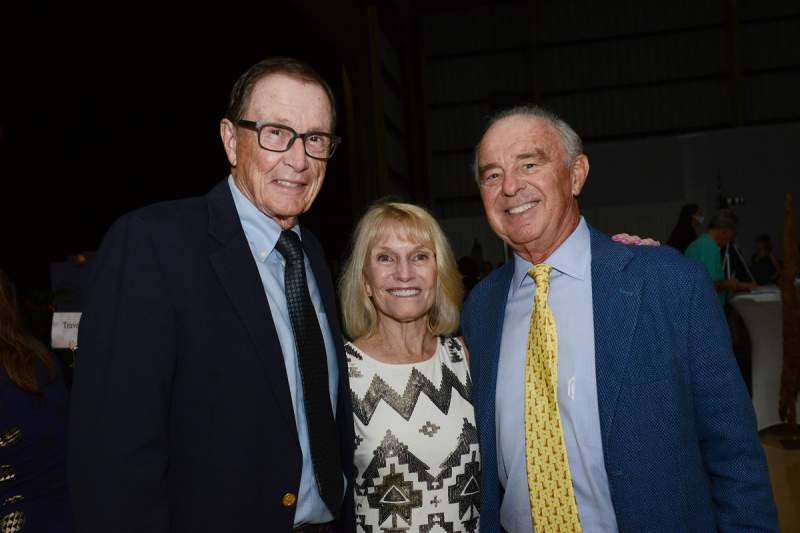 Chuck Erickson, Deana & Glenn Malchow