The Refuge Resale Shop
For a fully keyboard-accessible alternative to this video, view it in Chrome or on any Android or iOS device, view it in Firefox with the YouTube ALL HTML5 add-on installed, or disable Flash in Internet Explorer.
Speaker: The Women's Refuge Resale Shop is a very unique store and I'm glad you found us. All the items that you see here were donated by local businesses and homeowners. And the proceeds go directly to a residential program and counseling center. We recently launched an online site, the items we select for this site are very unique vintage or antique, very upscale one-of-a-kind. The items we receive here we handle them with care. We know that the donors that brought them here there's a story behind that. Whether it's a dining room table that they sat at with their family or the dress that they wore to their granddaughter's graduation. Volunteers are the heartbeat of our ministry here. We cannot do what we do without them. We're open six days a week and we love for you to stop by and visit us.
The Resale Shop Staff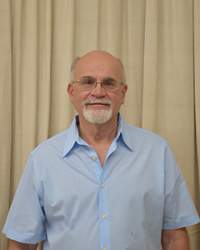 Ted Robart, Director/Co-founder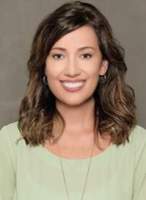 Lisa Miller, Resale Shop Manager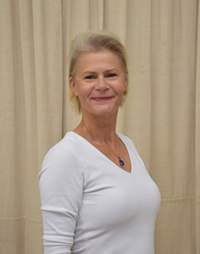 Eeva Smith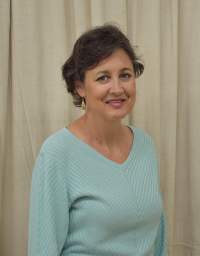 Peggy Ribaudo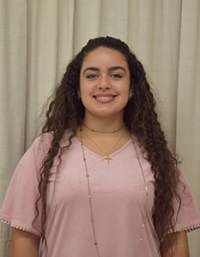 Maria Kabbabe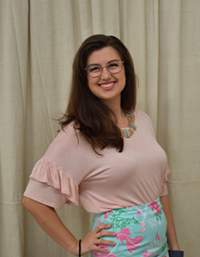 Marissa Kelso
Nancy Hertel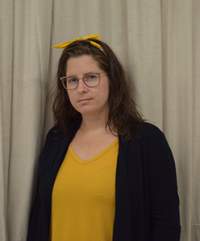 Christine Leonard
Location and Hours
The Women's Refuge Resale Shop is located in the Collins Center (see Google Map below)
1615 10th Avenue, Vero Beach, FL 32960
Phone: 772-567-3598
Hours:
Monday thru Friday: 10 am – 4 pm
Saturday: 10 am – 3 pm
The Women's Refuge Resale Shop features new and gently used items at bargain prices. It includes a full range of clothing and accessories, household items, books, furniture, art, home decor, and much more. Come browse through our wide collection of items - we're sure you will walk away with some amazing finds.

Our proceeds help support the women who come to the Women's Refuge of Vero Beach. Patrons regularly come from near and far to see the great items we have.

Please come by or call if you would like to be a part of our ministry by making a donation of goods to the shop.
Volunteers are the heartbeat of our organization. If you'd like to volunteer your time at the Resale Shop, please call the Women's Refuge Office at 772-770-4424 for details and information.