ONLINE PROGRAM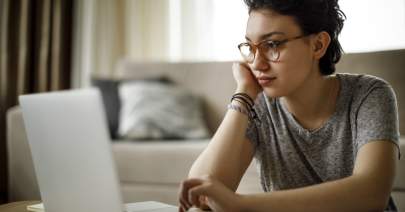 The journey to your healing begins today!
Register for our upcoming Online Classes from Aug 21- Nov 8, 2023. Call our office now at 772-770-4424 to find out more.
Our online program is offered to women 18 and older who desire to live and walk in freedom and victory. We believe that true freedom and victory is only available to a life surrendered and committed to a personal walk–a life journey–with Jesus Christ.

The online program is a 12-week long program comprised of life groups of 4-8 women where trained biblical counselors use biblical solutions to help women develop long-term goals and heal from spiritual and emotional wounds.
The women will receive individual counseling to address their particular issues, participate in a support group, and share in a book discussion group. Any woman who is serious about changing her ineffective life patterns is welcomed into this program.
Our counseling staff will review the application and contact the applicant via phone for an interview. Together, a decision will be made whether the applicant is appropriate for the program at this time. The Women's Refuge reserves the right to deny any applicant entrance to the program.
The cost of the 12-week online program is $1350, which may be paid in $450 monthly increments. Some curriculum material will be provided by the Refuge, but most will be the responsibility of the participant. If you need financial assistance, please discuss this during the interview.